Tax Services in Richardson, TX
Financial Statement Tax Provision
As certified public accountants we frequently consult our clients in preparing their tax returns. We aim to act as an advocate and aggressively work to generate the most favorable return for the taxpayer.
Tax Preparation
Each time a financial audit is conducted for an organization, income tax provisions must be disclosed. With our firm's tax expertise we not only deliver completed audits in a timely and efficient manner, but assist in filing those taxes.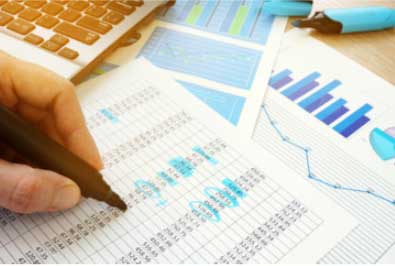 Tax Consulting
Our tax consulting services go beyond instructing you how to file. We help our clients understand how to reduce their tax liability, minimize repetitive tasks, and reduce processing time. We can help you spend more time on proactively planning for your taxes, and less on compliance efforts.
Tax Audit Representation
Vail & Park, P.C. frequently guides individuals and entities through the process of conducting an audit when selected for an audit by the IRS or a state tax authority.
Bookkeeping Services
Our firm also provides a number of financial control and bookkeeping services. From full service bookkeeping to a variety of individual services, some examples of which include:
General ledger accounting
Account reconciliation
Accounts receivable + Accounts payable
Reporting
Budgeting and Forecasting