Contact Us
Choosing an accounting firm or tax accountant that you can trust is vital to the health of your financial future. Whether you are an individual or a business, you need to work with an accountant who can offer you a wide array of services. At Vail & Park, P.C., we are here to help you with anything that you may need.
Support for Individuals
Tax support for individuals is a year-round need – and we are up for the task. Our friendly accountants can help you navigate such issues as how many dependents to claim, whether you should be paying quarterly taxes, and even what expenses you can claim on your taxes every year. If you owe money on your taxes, we can help by establishing a payment plan with the IRS. We can also help get you an extension on the due date for filing your taxes. If you find the task of filing your taxes overwhelming, let us help. We are here to answer your questions and guide you through the process.
---
Support for Businesses
We recognize that running a business is not easy. Even if you have basic accounting services taken care of, there may be the need for additional accounting help here and there. You may require SOC attestation to prove that you have the necessary financial controls in place to manage your business effectively. You may also need financial audits conducted by a third party to ensure that those actively involved in your finances are acting accordingly. Our tax accountants can help with payroll accounting, bookkeeping, and even quarterly tax reports. This ensures you get help and support when you need it.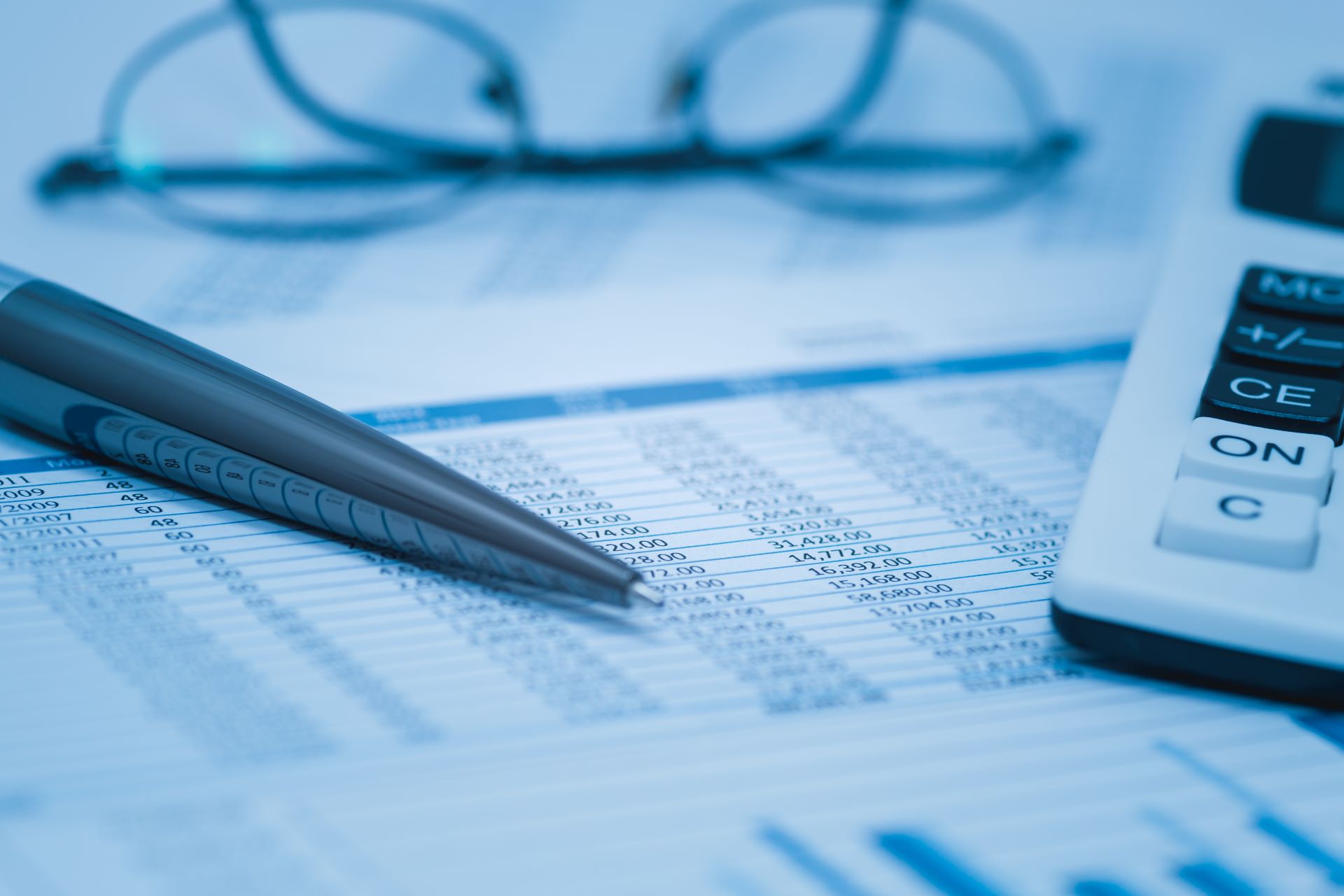 Get in Touch
At Vail & Park, P.C., we work hard to earn the trust of our clients. We have convenient hours throughout the week and are available for appointments in the evenings and on weekends. Having a professional and knowledgeable tax accountant at your disposal can make it easier for you to relax. We can answer your questions, keep you organized, and help you meet deadlines. Whether you are working with the state's Department of Revenue or the IRS, it can be difficult. Our goal is to simplify it all so that you're not responsible for each and every component. We have the skills to help you with all of your accounting problems – and our services are competitively priced.We look forward to partnering with you for all of your accounting needs. Contact us today to learn more about how we can help.