Accounting Services in Richardson, TX
At Vail & Park, P.C., we are here to offer you a wide array of accounting services. This allows you to focus on everything else that is important. Our professionals will work to make your life easier. We'll organize your tax records, file your reports, and even help you plan for your financial future.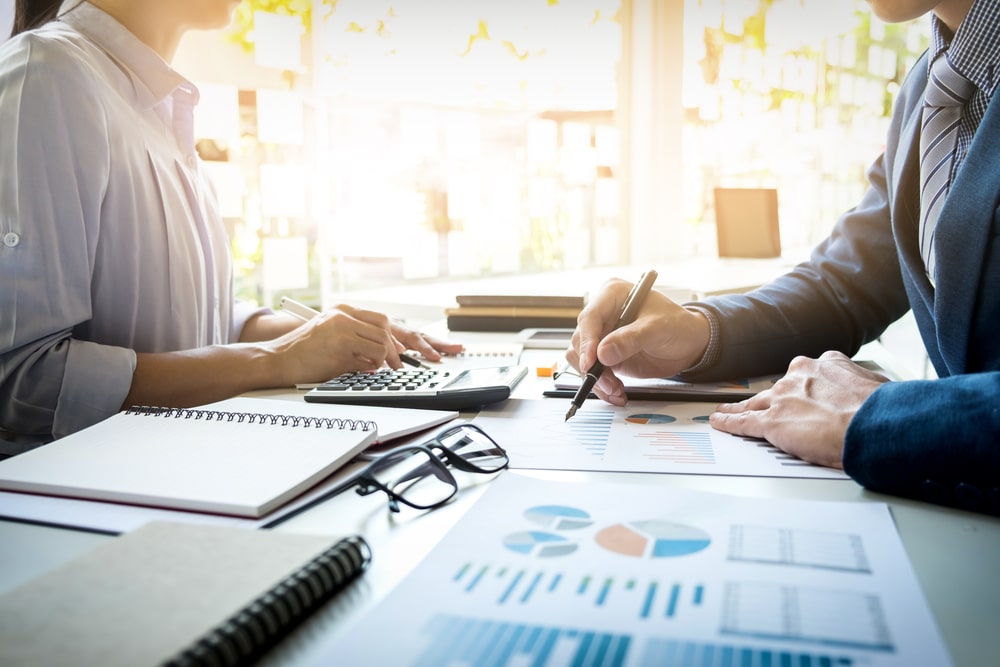 Tax Preparation
Preparing taxes can be time-consuming and stressful. How do you know what to claim? How do you know what forms need to be submitted? Depending on how organized you were throughout the year, you could be spending weeks getting all of your documentation together. Additionally, you could be missing out on countless tax breaks.
We have the experience to prepare your taxes. Whether you are filing individually, married, or even for your business, we can keep you organized and work around your unique tax situation.
---
Tax Consulting
Since taxes are such a big part of our lives, it's important to know how they affect you and/or your business.
Common tax issues a tax accountant can address include: Available tax breaks | Income that is taxable | Best filing status to use | How to pay taxes throughout the year | Required tax documents
Through our consulting services, we can educate you on all that is needed from the state as well as the federal government. We can ensure that you're maximizing the tax breaks that are out there and meeting deadlines from the various entities.
---
Estate & Retirement
Taxes affect your estate and your retirement plans. We can help you manage your estate and plan for your retirement so that you don't let taxes get the best of you. Additionally, we can show you how estate planning can ensure that your family isn't stuck paying massive tax penalties once you pass.
We can recommend various investment and financial planners who can help you.
---
Risk Assessment
Audit accounting is something that every individual and business can benefit from. Our accountants can look through your records and identify if there are issues with what you are claiming, what you are spending, or anything else.
Catching financial issues early on can help to save you money and reduce any complications that you may have – either individually or as a business.
---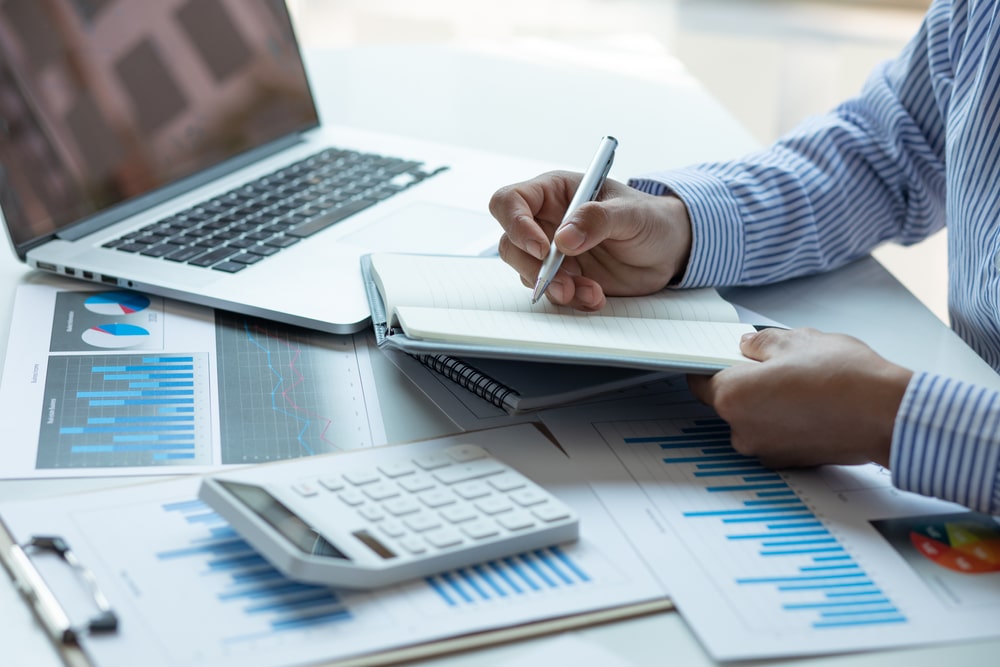 Small Business Accounting
Whether you have an accounting department or you're trying to do it all on your own, it's important to get help from an accounting firm. We can help to keep you on the right track so you don't experience financial ruin. Many small businesses don't realize they are in financial trouble until it's too late. You've worked too hard not to focus on the finances of your business. We have experience in a number of aspects of running a small business:
Acquisition and startup costs | Budgeting and long-term financial planning | QuickBooks and bookkeeping | Business taxes
Let Us Help
Let us help fill in the gaps of your accounting department by providing you with comprehensive accounting services. We can be there for you on a weekly basis or around tax season – it's entirely up to you.